2023 Home Staging Awards
Best Home Staging Company Midlands 2023
Developed upon a sturdy foundation, and in its ninth year, the Architecture Awards is as strong as ever. Each year, BUILD Magazine is proud to present a plethora of leaders throughout every single awards programme.
Our winners have earned themselves a celebratory moment as they continue to innovate in their sphere. From delicate design to big, bold, structures – all constructed to stand the test of time – the businesses in this year's programme have exceeded all expectations.
Our Awards Coordinator, Kaven Cooper, commented on the success of the Architecture Awards 2023: "Hosting this year's programme has been a pleasure. We have seen a fantastic selection of businesses making an impact on the architecture industry, and we can't wait to see what they do next. Influencing other businesses, and future generations, our winners have truly made their mark on the world. Congratulations."
The Home Styling Company - the United Kingdom
Best Home Staging Company 2023 - Midlands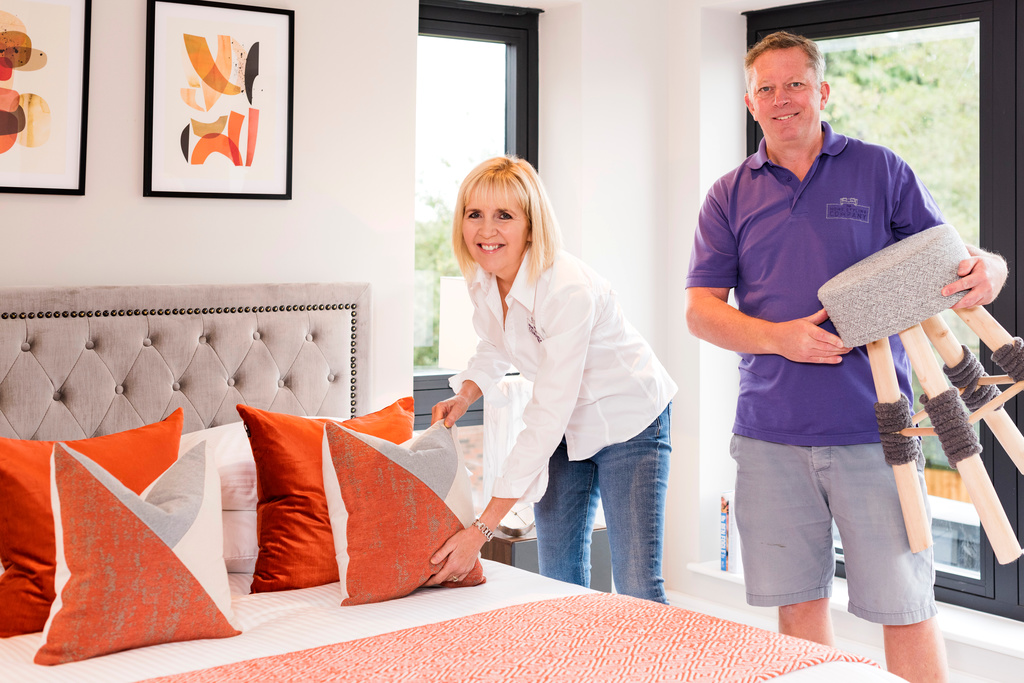 The Home Styling Company provide a wide range of Show Home and Home Styling services to homeowners, developers, estate agents and property investors. We have many years experience of delivering the best results for your property.
Our primary aim is to add value to your property sale, creating inspirational but achievable interiors in the process. Our staging will always be focused on your property style and target market ensuring we help you sell faster and for a higher return on investment.
For advice and assistance in staging an empty property or show home, why not give us a call or drop us an email? We'll help you make sure your property achieves the best price in the shortest possible time.
Example of past projects here:- Home Staging Projects
Denise and Stephen Cable
The Home Styling Company
Multi Award Winning Home Staging Professionals
info@thehomestylingcompany.co.uk
www.thehomestylingcompany.co.uk
Tel: 07870 751108